You have got to read this post! I absolutely love her vibe and her message… 🙂
Just Stop Trying and It Will Happen...
So, I just experienced my first Mother's Day.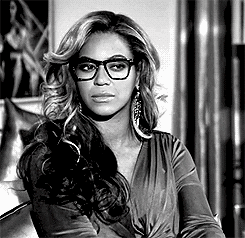 Well, not my first, of course.  I've been experiencing them as long as I've been a daughter, celebrating my own mother, grandmother, and the other mothers in my life.  One a year, every May, until I was married…
Then I spent four Mother's Days preferring to eat (and drink) my feelings about not being a mother myself rather than celebrating anyone else's functional reproductive systems.
Mother's Day 2013 was spent feeling like I was caught in some limbo between motherhood, grief, and infertility.  That was a dark day spent thinking about how I should be cuddling my newborn Gummy Bear.
Last year, I found myself harboring the secret of our little Jelly Bean.  Unable to voice my fears and elation to anyone but the husband at the time, I ultimately chose Mother's Day 2014 as the day we would tell our families…
View original post 1,210 more words